Welcome
Skippy Pest Control is the leading pest management and control specialist in South East Queensland.
Our professional pest inspectors provide the best pest management, control, preventative measures and solutions in the industry for a wide range of pests including termites, cockroaches, ants, redbacks, spiders, silverfish and rodents.
Call Skippy Pest Control today on
07 3803 0698 to arrange a consultation, or fill out our contact form and one of our helpful and friendly staff will contact you.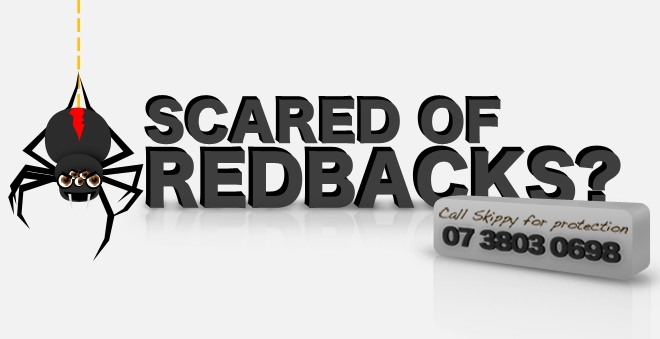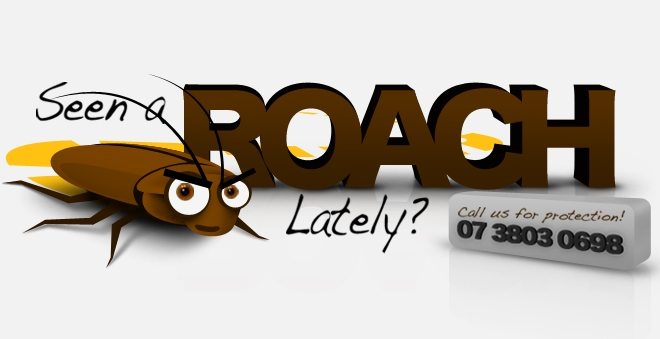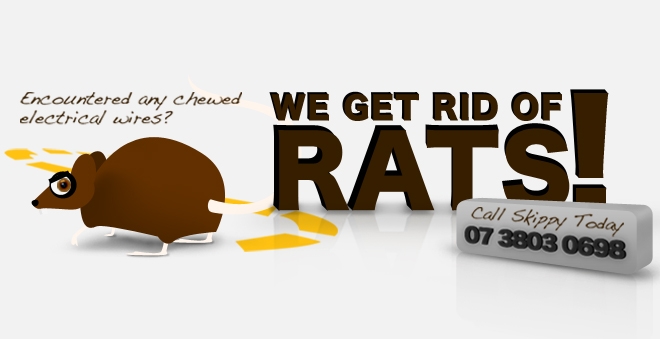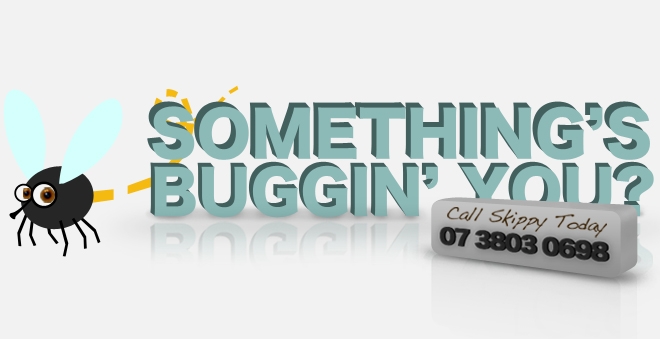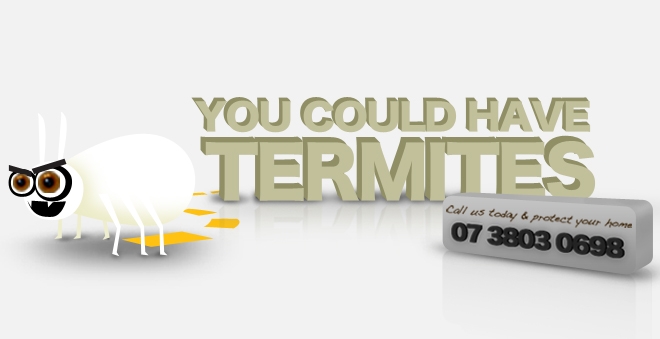 Home Improvement Specialist
Skippy Pest Control services the area south of the Brisbane River to the Gold Coast, east to Redland Bay and west to Ipswich.
Operating Hours:
Mon-Fri  7.30am - 5.00pm
Saturday Emergencies only
Sunday Emergencies only