Rodent Pest Control
Got mice or rats? Call Skippy today and let our professional pest inspectors rid your house of these disease-carrying pests!
Mice and rats are the ultimate carriers of diseases. The fleas that are drawn to these animals often transmit diseases such as foot-and-mouth, typhus, plague, salmonella, leptospirosis, tapeworms, roundworms and fungal skin diseases to name a few. Not only are they disease-carrying vermin, they also cause enormous damage to the building materials in your home by gnawing on doors, woodwork, beams, electrical wires and pipelines.
Skippy's pest inspectors have a wide range of equipment and methods used for rodent pest control and management. We most commonly use physical containment traps, boards and other baiting methods. Each individual situation requires a different method or combination of methods.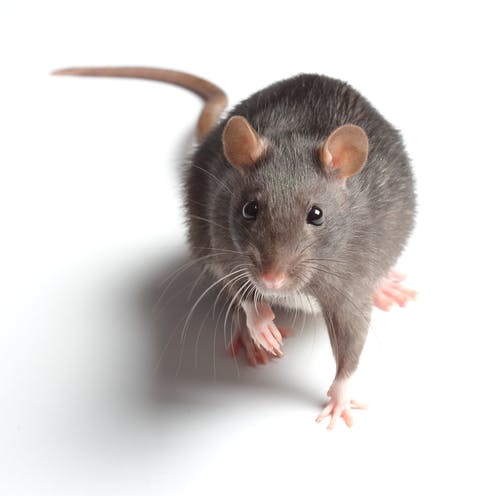 Call Skippy today and abolish rats and mice from your home with our specialised rodent pest control and management. Phone 07 3803 0698 or fill in our contact form.